Personnel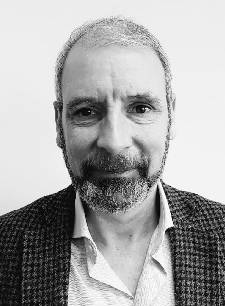 Ian Phillips - C.Eng., F.I.E.I
Director
Ian set up Anua Clean Air International in 2016 after many years of running the business under the Bord na Mona umbrella. He initially joined Bord na Mona in 1988 and became the project leader on an R&D program to develop biological filtration systems for air treatment. In 1993, he moved to the UK to establish Bord na Mona Environmental UK offering air treatment processes.
Ian is a registered co-inventor on Bord na Mona internationally patented Mónafil, Mónashell, Enhanced Mónashell and CrumRubber technology for VOC and H2S treatment.
For the last twenty years he has been extensively involved in the international deployment of these technologies (600+ Installations) and in the ongoing development of the technology for new industrial and municipal applications.
Contact Me: ian.phillips@anuacleanair.com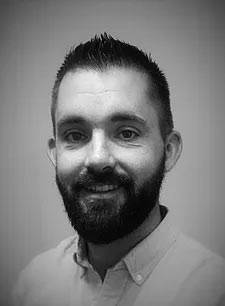 Brian Mahon - Bsc Eng. PG Cert. Business
Engineering & Projects Manager
Brian joined Anua Clean Air International in 2016 after spending eight years with Bord na Mona as a Project Manager. While with Bord na Mona Brian won a number of awards for innovations in Health & Safety as the Companies Customer Service and Projects Manager. Previous to this he spent over seven years working globally in the Semiconductor industry.
Brian has a wealth of engineering and project management experience and guides our clients from the initial enquiry phase all the way to a finished product being handed-over. For technical assistance, please feel free to:
Contact Me: brian.mahon@anuacleanair.com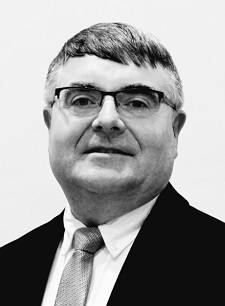 James Fitzgerald - C.Eng., MIEI IPMA-D
Projects Manager
James joined Anua Clean Air International in 2018. He brings with him over 30 years experience of successfully delivering projects for Bord Na Móna from inception to client handover. His expertise spans, large scale fuel gas drying and briquetting CHP plants to odour control systems for municipal and industrial clients in multiple sectors including: Pharmaceutical, Dairy, Rendering and Waste Water Treatment on a national and international basis.
A solid engineering background coupled with professional qualifications and variety of work experiences are key contributors to his ability to communicate effectively across all levels and types of industries. Customer focused with good decision-making skills he considers himself primarily a solutions provider always paying attention to detail.
Contact Me: james.fitzgerald@anuacleanair.com